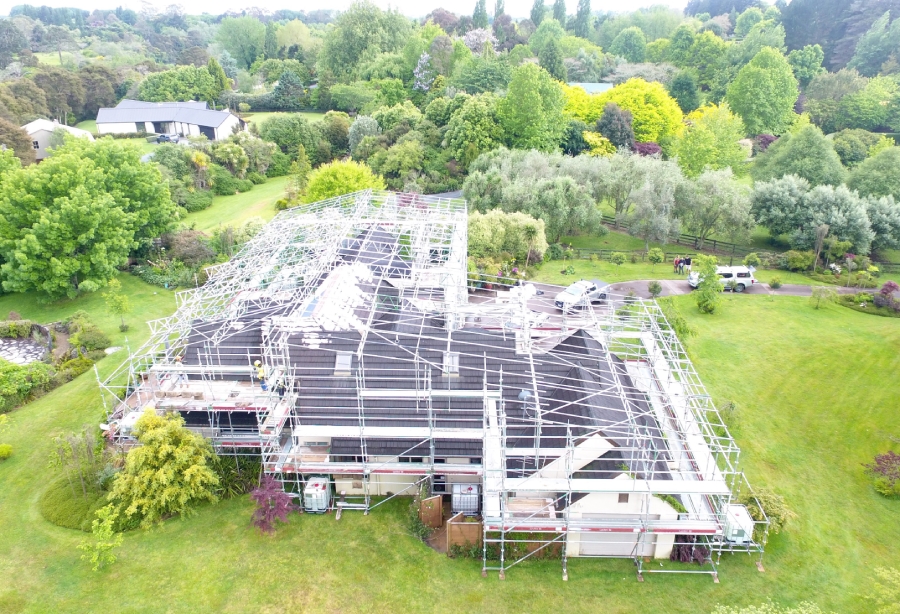 About us
Are you a home, business or asset owner needing weather protection?
Great news - Shrinkwrap Encapsulations make shrink wrapping quick, easy, and affordable.
Our Services
We provide shrink wrapping services to ALL of New Zealand!
At Shrinkwrap Encapsulations, whether you need residential, commercial, marine, leaky building or scaffold we've got you covered.